Lovers Like US (Like Us, #2) by Becca and Krista Ritchie Book Review! Warning - Too Hot to Handle!
December 06, 2017
Ebook, 363 pages
Published October 31st 2017
Twenty-seven-year-old Farrow Keene lives by his actions, and his actions say he's the best at whatever he does. As a 24/7 bodyguard and the new boyfriend to Maximoff Hale, protecting the headstrong, alpha billionaire has never been more complicated. And one rule can't be bent:
Keep your relationship secret from the public.
Farrow is confident he's the best man for the job. But a twist in Maximoff's fast-paced life sticks them with the rest of Security Force Omega and their clients.
On the road.
In a sleeper tour bus.
For four rocky months.
Sexual frustrations, check. Road trip drama, check.
Awkward bonding, check.
But Farrow couldn't have accounted for a high-risk threat (identity: unknown) that targets Maximoff before the ignition even turns. And it hits Farrow — someone has it out for the guy he loves.
Every day, Maximoff & Farrow's feelings grow stronger, and together, they'll either sink or swim.
Review:
I am such a fangirl I can't even cope! Please, gods above send me some Farrow and some Moffy looking guys my way! I beg of you!
No, it's still a-hundred-million-percent bizarre. All five of us together. Sleeping on a tour bus with our six bodyguards. A total of eleven people on one bus. Driving across America . How'd I agree to this fucking mayhem?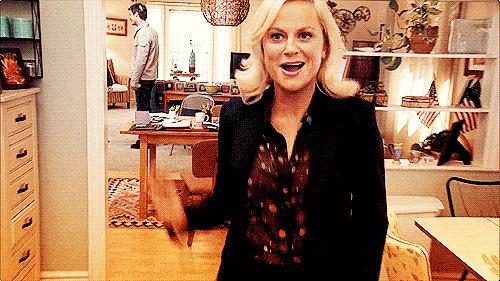 Guys, Lovers like us was far better than the last book. IT has more romance, more siblings, more drama, more sexy times and far more family scenes! And, I loved it so much I can't stop using exclamation marks…. I'll stop now, I promise. And look at that cover! Isn't it beautifully sexy? Yes. Yes it is!
This books pretty much revolves around Farrow and Moffy's relationship and how they must keep it a secret from the public. Then a crazy stalker shows us and starts messing with Moffy and Farrow gets super protective (AND SO FREAKING HOT). And, on top of that, Jane, Moffy, Charlie, Beckett and Sulli go on tour to give people a chance to meet them…
Honestly this book gave me a change to meet everyone else, on the family side and on the Bodyguard side... Whilst reading this, you have a feeling like you're at home, and everyone protects everyone and both the bodyguards and the family they are so LOYAL to each other. You see that no matter how bad life could get they are still there for you. For better and for worse. No matter the circumstance.
The bodyguards are so hot! All the team is, but I must say Thatcher is my favorite one of the bunch. I like a brooding guy what can I say. But the rest of them are so easy going and it was great to see the bond they create by protecting these people everyday 24/7. They are truly devoted to their job and we could see that clearly.
Summing it all up, this was a fantastic book. It had action enough to keep us going and enough romance to last us a lifetime. Farrow and Moffy really are meant for each other and we can see that clearly. But, a part of me is hoping and praying that the next book is about Jane and Thatcher!! So pray with me guys!