She asked for It (She asked for it, #1) by Willow Winters
February 06, 2018
Genre: Dark Romance
Rating: 5 STARS
----------
Don't judge a book by its cover.
You'll tell me you don't… but you already think you know what my story's about.
They're judging me as I sit in the front row, my eyes drawn to the man on trial.
If I'd known it was going to end like this, I never would have gone home with him.
But he's the type of man I just can't say no to.
I wanted to feel his lips kiss down my neck.
I dreamed of running my fingers along the rough stubble on his jaw.
I craved his hands on me, pinning me down.
I needed to whisper his name in the dark, late at night.
You still think you know what happened? You don't.
He's innocent and I enjoyed every second I was with him.
Let me tell you my story, all about how I asked for it.
Willow Winters is a Boss! Seriously, is there anything she writes that I don't like? NO! Or that I don't give at least 4.5 stars? ALSO NO. Therefore, she's a boss!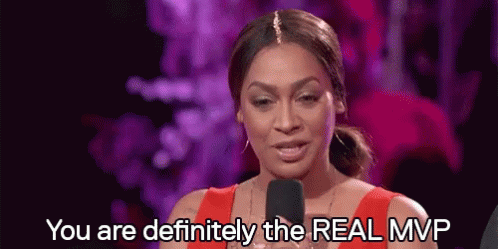 A little flirtation here and there is all I was aiming for, but the way he looks at me is doing something to me that I can't deny.
He's bad for me. But I can't help what I want
She asked for it is a Dark Romance standalone that brings us a story full of pain, redemption and love. The story swirls around two characters. Allison and Dean. Both have dark pasts. Allison wants revenge on someone from her past. Dean wants to find his place in this world and learn to tame his anger. When they meet all those goals take a step back as they slowly start to form a bond no one can break.
Dean is like a drug to a recovering addict .
He makes me question everything. All the stupid shit I have planned.
He makes me want to run, but at the same time, he paralyzes me.
She asked for it are truly powerful words as the author says. Willow said that she hoped with this story to give a different meaning to this saying because she hated it. I believe she did just that and it's an eye opener to a lot of people.
This book is truly fascinating. The connection between these two characters is something you feel from that first time they set eyes on each other. It's instant and powerful. I liked that in the beginning it was like watching a game of cat and mouse. Dean chased, Allison teased. That simple. They did this for a few chapters increasing the tension between them and making me crazy. I was like: GET IT ON ALREADY! Once they were finally together Allison kept something from Dean, still he loved her. It's so sweet. Both were extremely well written, and they just felt right for each other. They had crazy chemistry and an indestructible bond. I loved them.
Secrets are all over this story. Allison has a secret. A powerful one. Dean has one too. Even though Dean is much forthcoming than Allison. But bottom line, there is secrets from start to finish. Secrets that will make and break this couple but make them so much stronger in the end. And it added a suspense aura to the book that I totally dig!
She asked for it is a brilliant story told by Willow Winters. A story that will stay with you and hopefully open your eyes to be more understanding and not so quick to judge. It's meaningful and powerful and written beautifully. I couldn't want for nothing more.