Sigil (Irdesi Empire, #1) by Addison Cain Book Review
November 20, 2017
Kindle Edition

,

176 pages
Published September 29th 2016 by Amazon Digital Services LLC
After a century, The Irdesi Emperor has finally cornered their species' only female. Sovereign and his fanatic brothers are closing in, driving Sigil to desperation.
They outnumber her, they are stronger, and they are relentless.
Sovereign knows her secrets better than Sigil knows herself.
The entire future of their species hinges on Sovereign's ability to dominate the slippery renegade and make her feel the truth of what she is. She is his Consort. She is his obsession—a bride destined to be shared with and adored by his kin... to be satiated and ruled, to be overpowered and healed of her compulsions by any means necessary.
She has no choice in the matter. The empire will stop at nothing. Sigil will belong to them; she will be made to love them, even if they are forced to rip the galaxy apart to claim her.
Review:
Okay, so to be honest I was like... It's way to many guys chasing this perfect girl that they all need because she is the only female of their kind and blah blah blah... I was not interested just cause i thought it would be too cliche. It wasn't... In fact it was far from it.
I absolutely cheered for Sigil. Most of this book is her evading all of her "brothers" and trying to resist them.... Well, if you have several hot guys trying to have a relationship with you what will you do? I guess we all would be overwhelmed.... Not that it would happen in real life, None of us are really that lucky. (speaking for myself). Oh well, and on top of that what if they are chasing you around for thousands of years? That's even worse. Give her some space please.
Oh and Sigil sometimes likes to eat people... have i mentioned that? probably not but it's pretty cool.
"Black hair hung in his eyes as he turned her chin to taste her mouth. "At least I didn't try to eat her, lost lamb."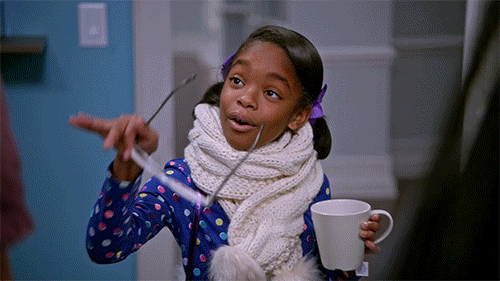 Asides from that, Sigil is as strong as she can be whilst still needing Sovereign and his brothers to keep her in check. There are some scenes in this book that are dubious in terms of sexual consent, specially when they first meet. So I didn't really appreciated that but understood due to the overall story why it had to be there. So you will see.
The main character is obviously awesome but the secondary characters and the description of the whole world around her was just awesome. I truly felt like I was inside Addison story and I loved every second of it. Everything is just so fast paced whilst maintaining all the details. It's just an amazing world that the author managed to portray so damn well.
I must warn you though that there is a special character for Sigil that we all are going to get super attached to and we totally shouldn't. Just saying...
Even if you are not attracted to these kind of romances, just read it for the atmosphere and the secondary characters. It's awesome and soooo worth it.